About Our Company
Blue Ridge Coal is an independent producer and marketer of high quality metallurgical and industrial coals. Our coal is used to make steel and steel products and is also sold to industrial customers.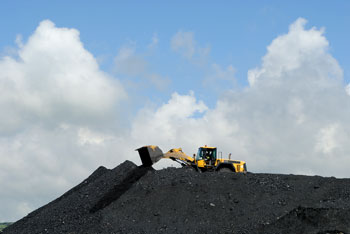 Our Operations
We currently operate three underground coal mines in Wise County, Virginia. Our mines produce coal from the Clintwood, Blair, and Dorchester coal seams.
Our Safety
At Blue Ridge Coal, the safety of our employees and contractors is our number one priority!